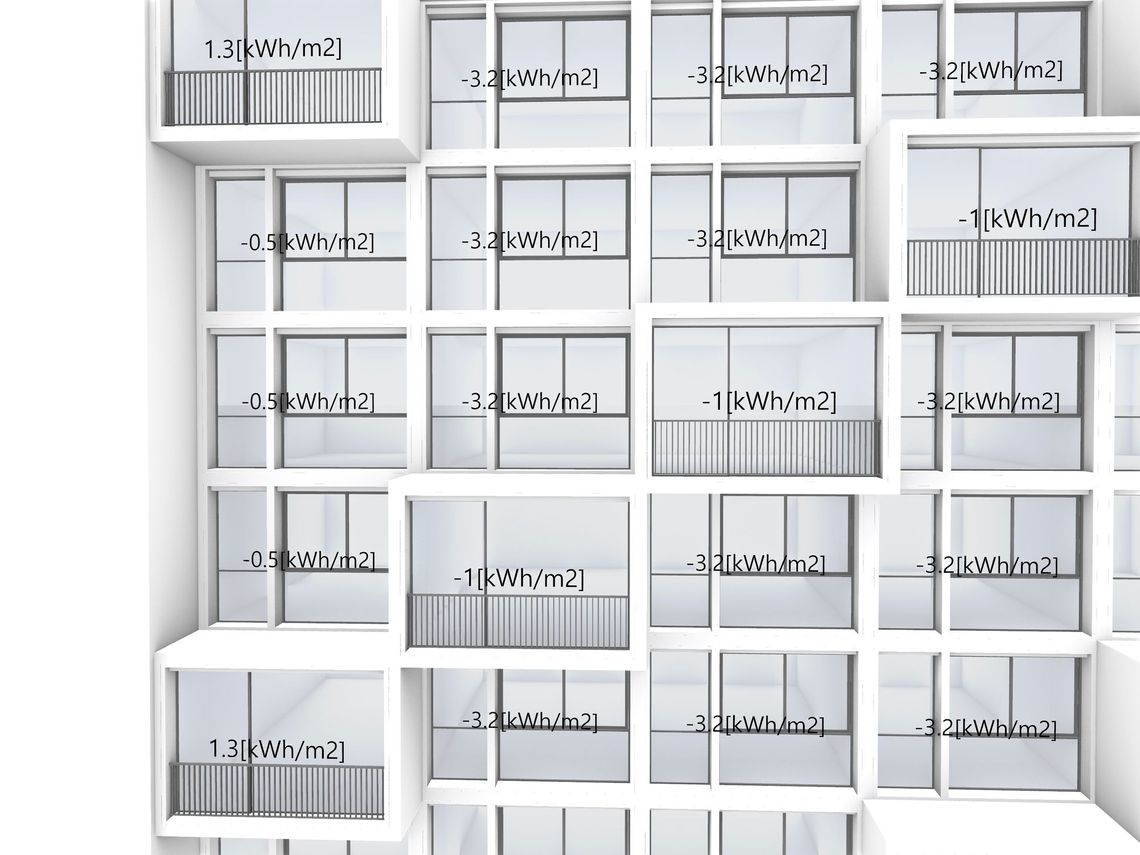 Fac-E v0.8
Parametric Design & Algorithm based Energy demand formula meets Facade Performance Design.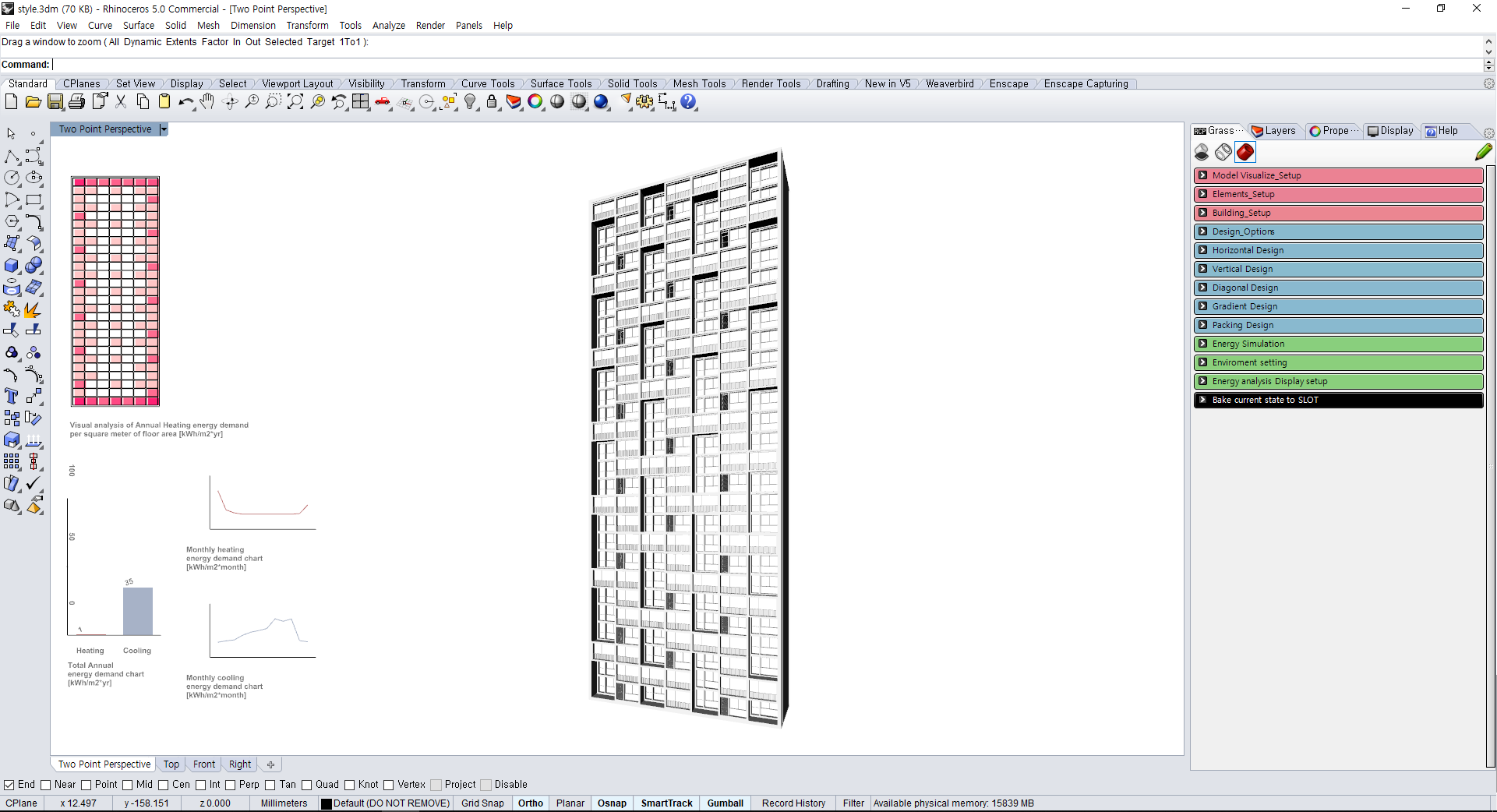 Definition of research
본 연구의 목표는 "성능 및 비용효율을 고려한 외피 리모델링"시 외피 다양화와 에너지 성능 예측이 가능한 설계 적용 가이드를 개발하여, 각 세대별 외피 리모델링 시 다양한 디자인 옵션과 성능을 실시간으로 확인하고 주동의 외피 설계 대안 평가 및 검토 에 효율적으로 쓰일 수 있도록 하였습니다.
사용자는 외피 설계대안에 대한 성능 및 비용정보를 함께 제공받으므로써 의사결정 과정을 지원받게 되며, 다수의 프로토타입을 보다 효율적으로 검토 및 적용할 수 있도록, 디자인과 성능비교에 최적화된 프로그램 입니다.
Specification
A.Summary
아파트 외부 입면의 파라메트릭 설계기법을 통한 적용성 향상
아파트 외부 입면의 차별화와 다양성 확보
아파트 외부 입면의 성능향상을 통한 효율화
선택의 다양성 제공과 예측가능한 외피 리모델링 설계 프로세스
B.Requirement
설계자의 제약 없는 사용을 위한 자유도와 편의성을 고려할 것
도출되는 디자인은 실제 구축 가능한 상세를 바탕으로 할 것
다양한 디자인 옵션을 선택할 수 있게 하여 적용할 것
에너지데이터와 결합한 에너지 효율 평가가 가능하게 할 것
gh파일로 작성하여 사용자가 커스터마이즈 할 수 있도록 반영
Program Compatibility
Program Language: Rhino SDK, Python, C#, Grasshopper SDK
ATTENTION: Use of any edited, re-packaged versions of a inofficial usage is not
permitted. This undermines the program consistency. Please consult with Feelament LLC.. Trademark Licensing if you have any questions or need further help.
System Requirement:
8 GB memory (RAM) or more is recommended.
Internet connection for installation and validation.
600 MB disk space.
OpenGL 2 capable video card recommended.
No more than 63 CPU Cores.
Multiple-button mouse with scroll wheel is recommended.
The SpaceNavigator is supported.

It offers Rhino integrated RCP (Remote control panel) as primary UI system. HUD (Head Up Display) support to work more intuitively.
Logs
2017.09 KICK-OFF MEETING
2017.10-12 CONFERENCE WITH ADVISOR V0.1
2018.01 FIRST PROGRAM CORE LAUNCHED FOR PATTERN VARIATIONS V0.2
2018.03 3D VISULIZER ASSIGNED V0.3
2018.04-05 REALTIME ANALYSIS ASSIGNED. 'OPERATED BY ENERGYPLUS' V0.4
2018.06 SECOND TRIAL LAUNCHED 'PERFORMACE OPTIMIZED VERSION' V0.5
2018.07 PRE-EVALUATED ENVIROMENTAL DATA ASSIGNED. FOR PROGRAM PERFORMACE V0.6
2018.08 THIRD TRIAL LAUNCHED 'DATA OPTIMIZED VERSION' V0.7
2018.09 CORE FORMULA EMBEDED TO PROGRAM CORE V0.8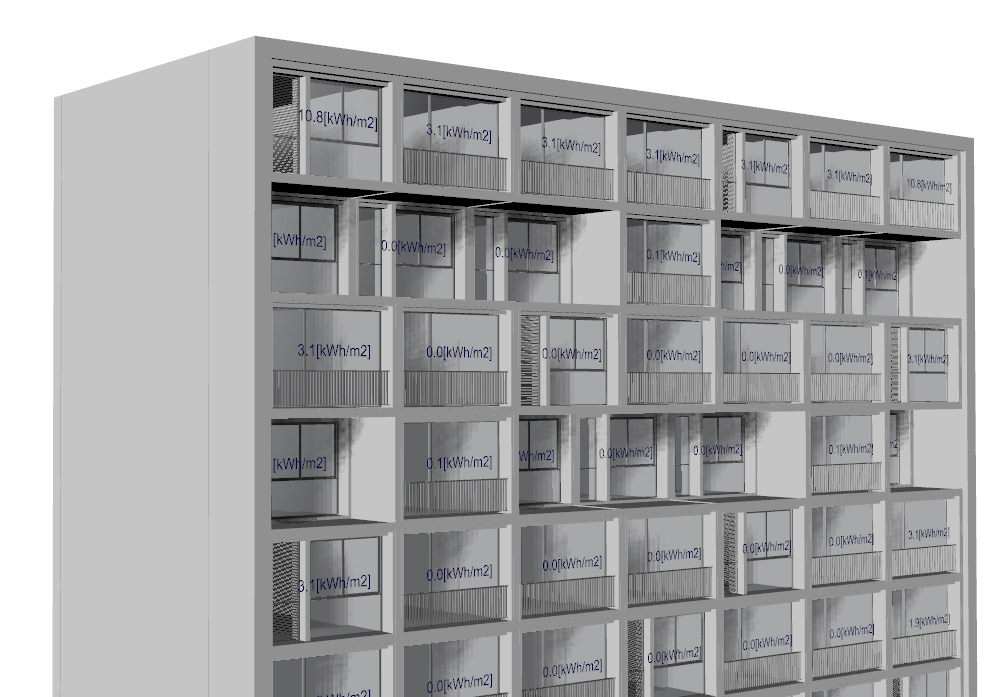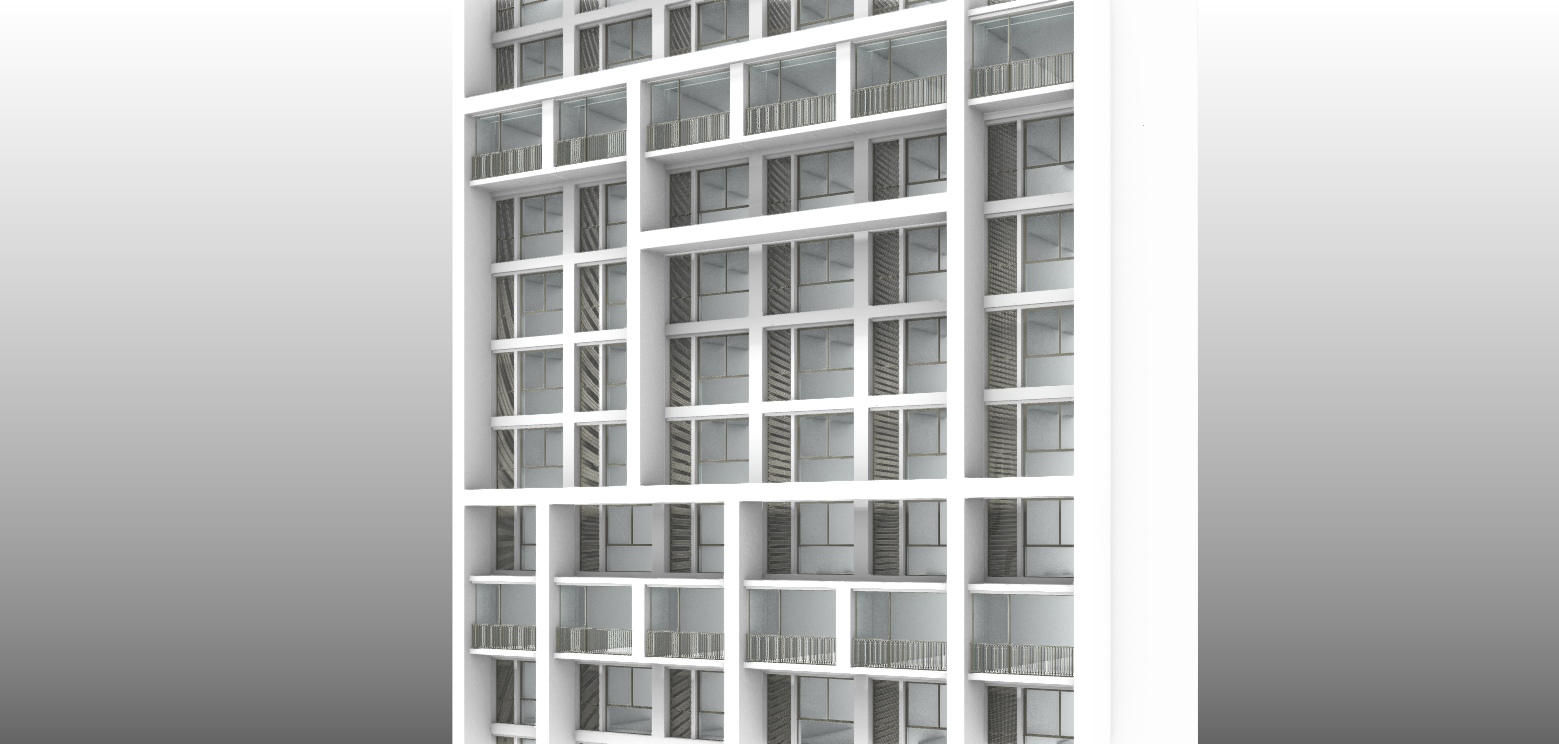 ---
For more information
Check out below research post.
Program user manual
This user manual describes how to operate the program that customized for architectural designers.
---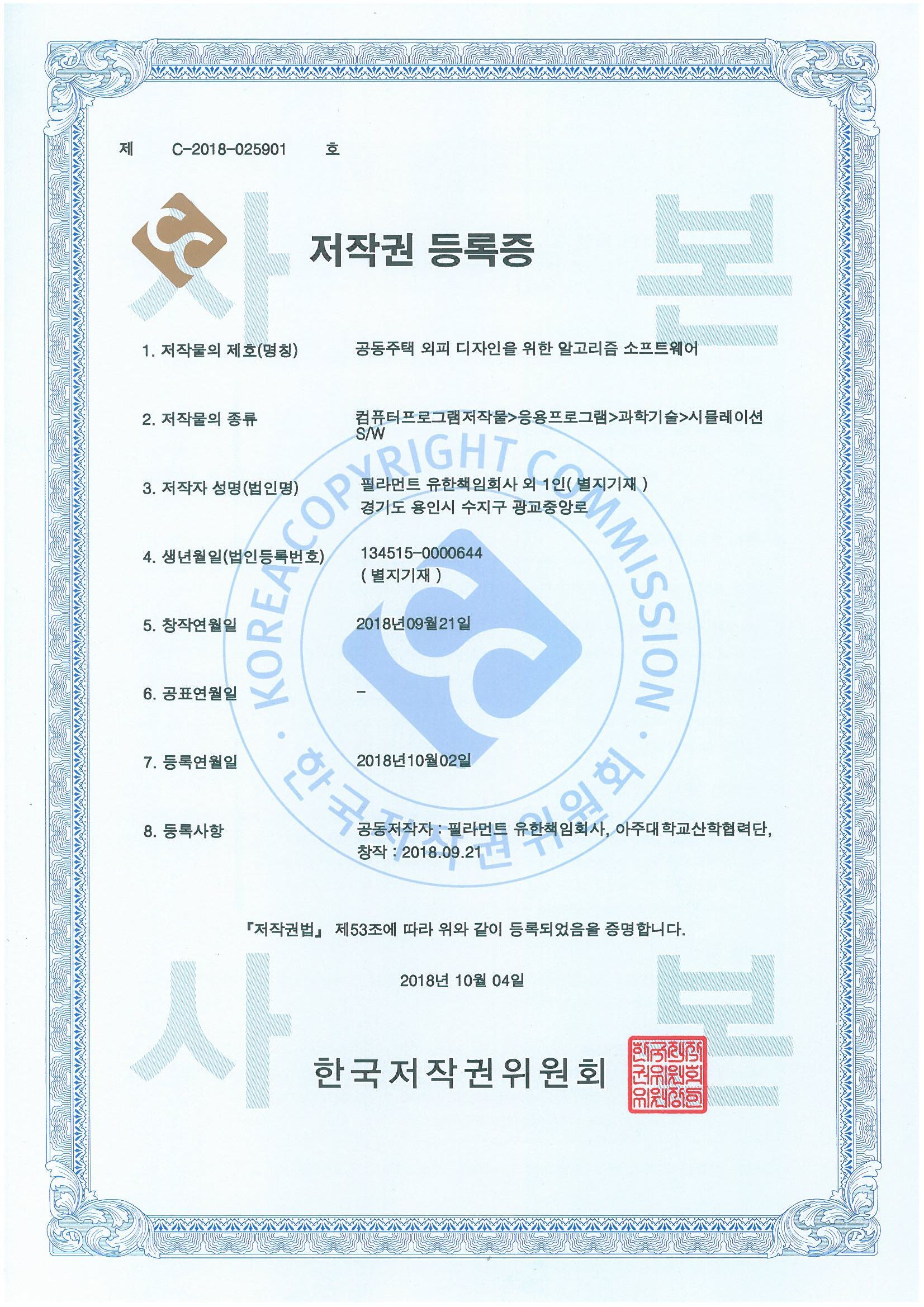 Detail information

* Category: Architecture, Development, Research, Renovation, Facade
* Status: Published
* Timeline: 2018.03 - 2018.09
* Client: 저비용·고효율의 노후 공동주택 수직증축 리모델링 기술 개발 및 실증 연구단

본 연구는 2018년도 국토교통부 산하 국토교통과학기술진흥원이 주관하는 '저비용·고효율의 노후 공동주택 수직증축 리모델링 기술 개발 및 실증 연구단' 으로 선정된 아주대학교 산학협력단과 함께 수행하는 '저비용 고효율의 노후 공동주택 수직증축 리모델링 기술개발 및 실증' 3차년도 연구사업 중 성능 및 비용효율을 고려한 외피 리모델링 기술 개발 연구에 관한 수행내용 중 작성된 알고리즘 프로그램 개발연구에 관한 내용입니다.