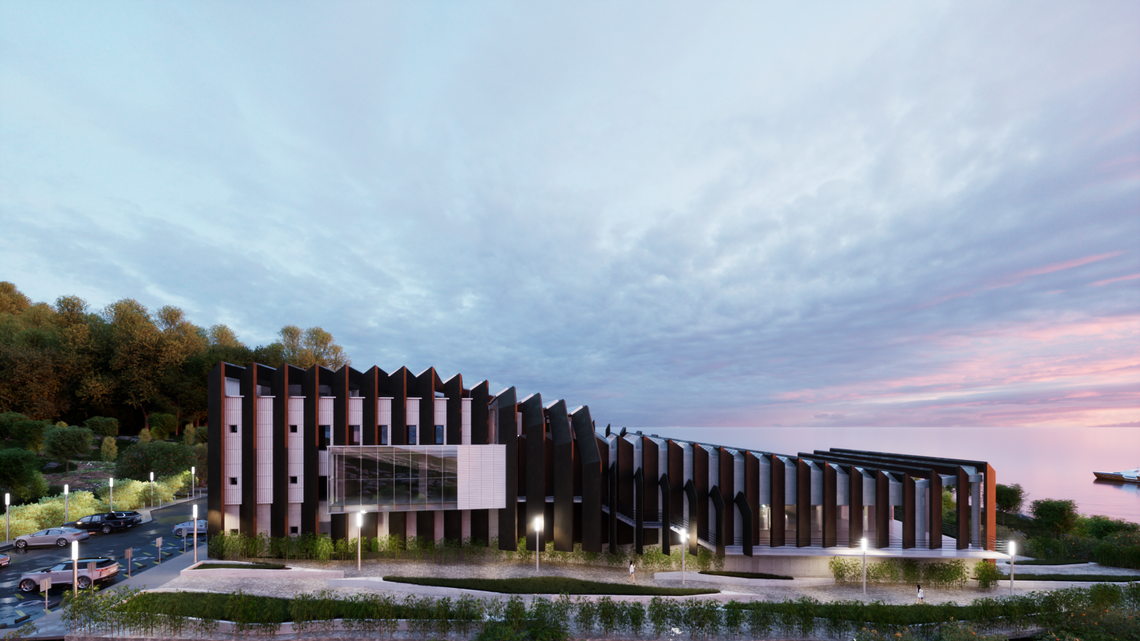 Concealment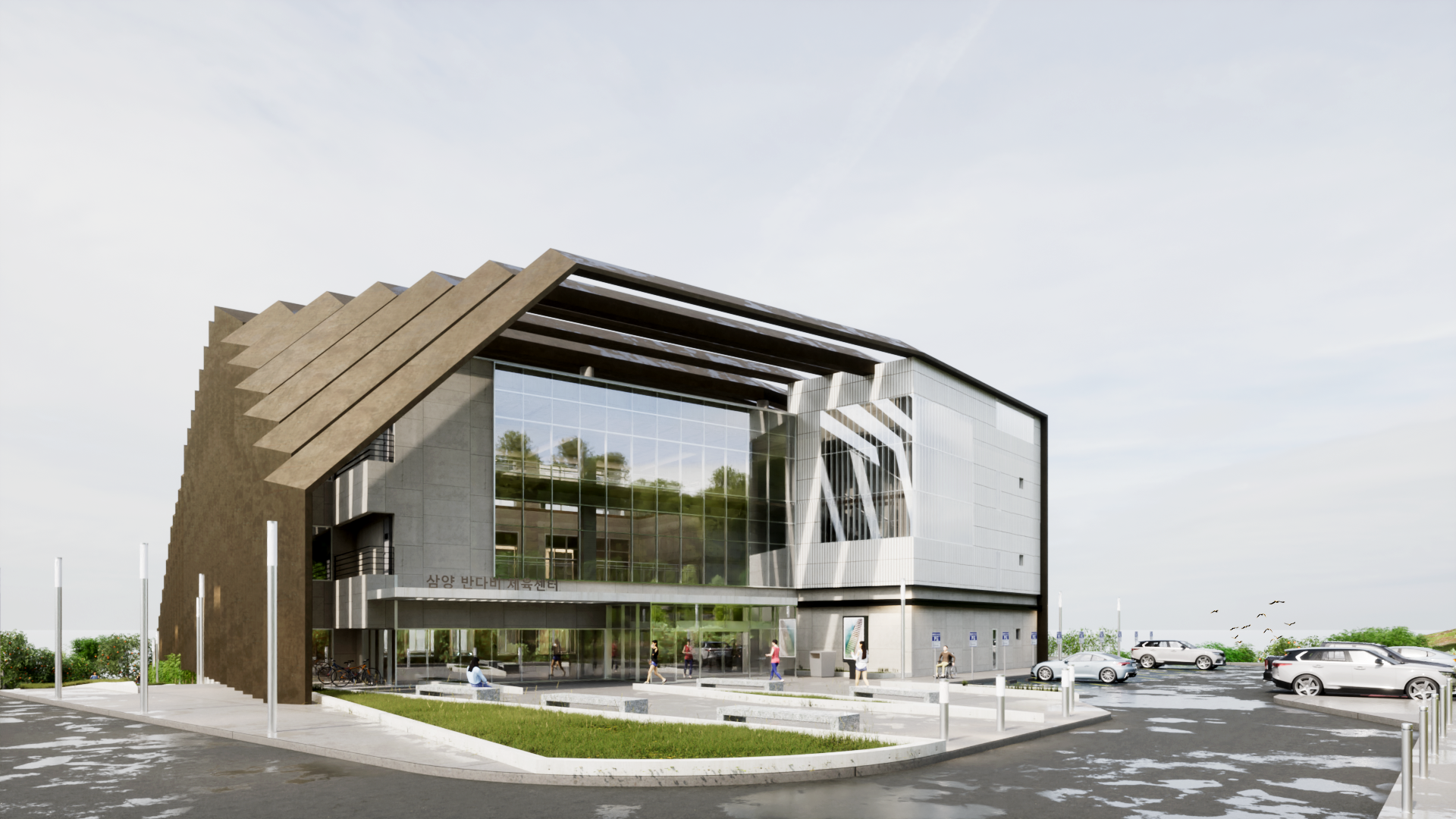 The action of preventing it from being known.
도시기반시설과 주거단지의 경계. 비워둘 수도 있는 잉여공간들은, 자치단체들이 시민을 위한 공간으로 사용하기 좋은 (이견이 많이 없는) 건물을 짓기위한 컨텍스트로 자주 등장한다. 이 프로젝트는 경계의 공간을 비우며 희석하는 방법으로의 맥락보다, 이질감있는 유기체의 등장이 불어넣을 수 있는 색다른 생명력으로 비춰질 모습을 상상하였다. 마치 연약하지만 소중한 보금자리를 보호할 방법으로 선택하는 둥지들 처럼.
Overlaid: Cover the programs of facility with landscape
엄폐를 위한 경계는 공간의 성격을 통합하거나 기능적 효과를 더하는 방식으로 공간에 생명을 불어넣는다. 그것의 수직, 수평 레이어들은 마치 오름과 같은 자연공간과 대비되어 누구나 찾게되는 시민의 공간을 표방하고 기능적 특수성들은 그것의 가치를 더하게 한다.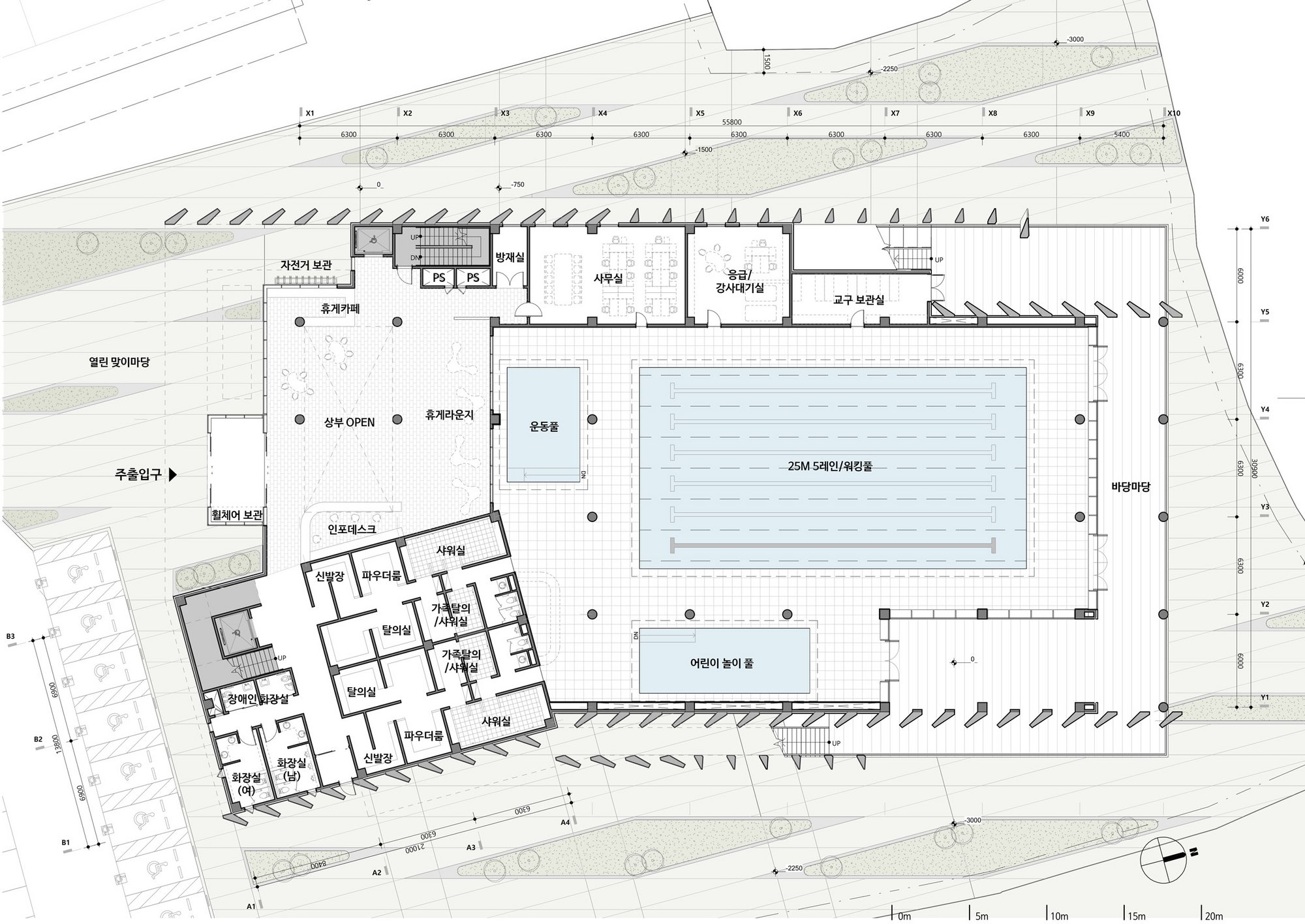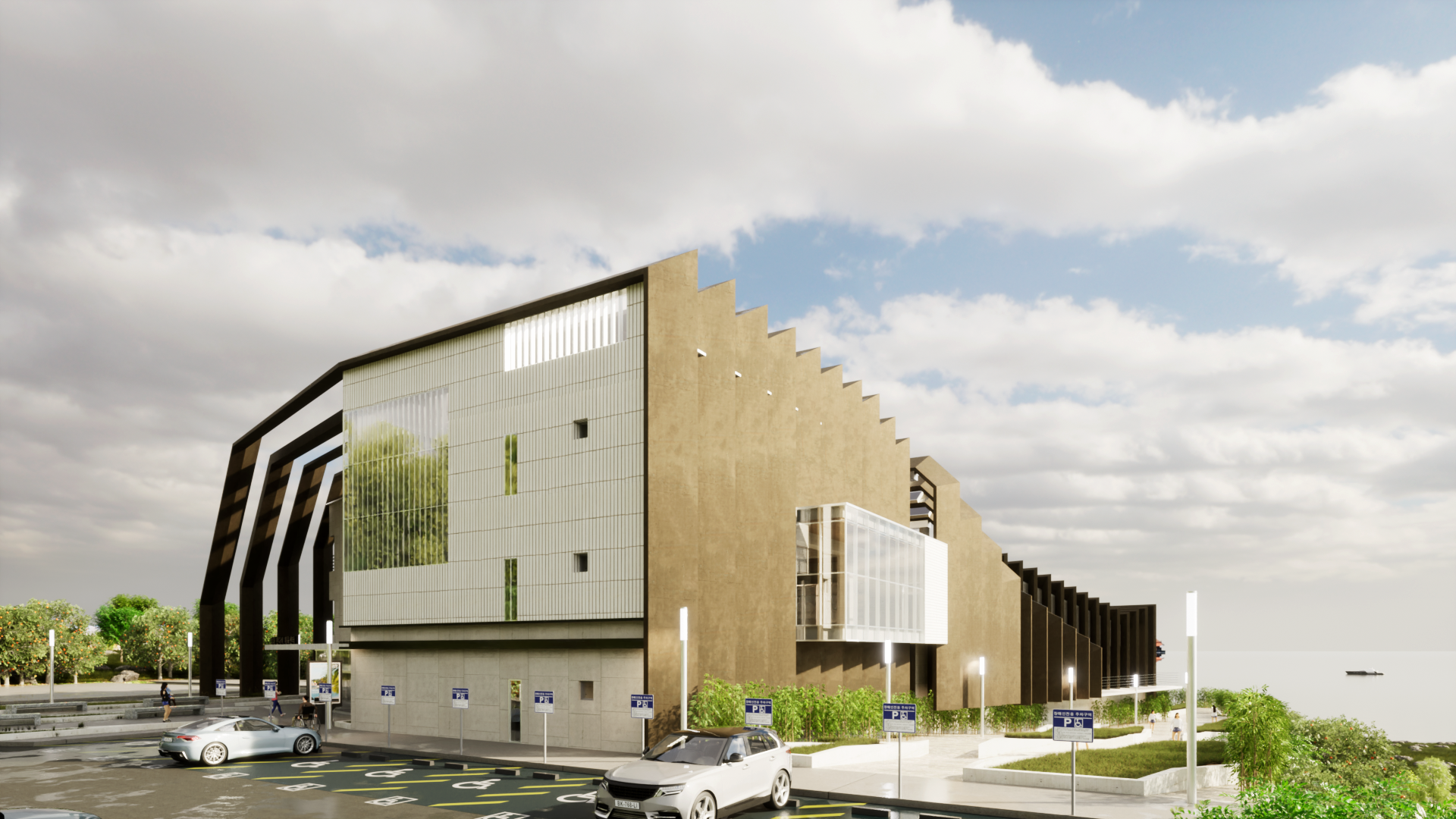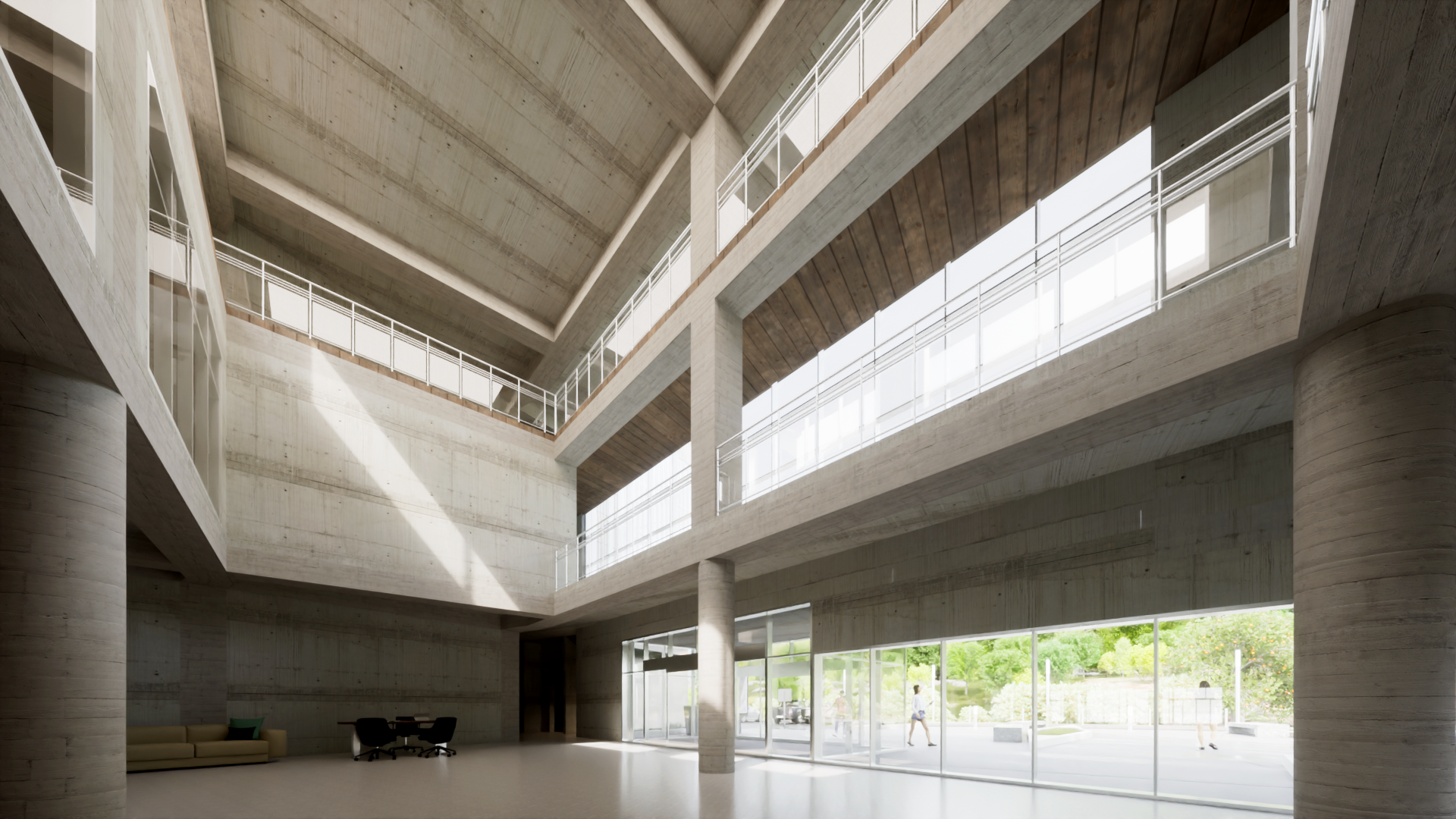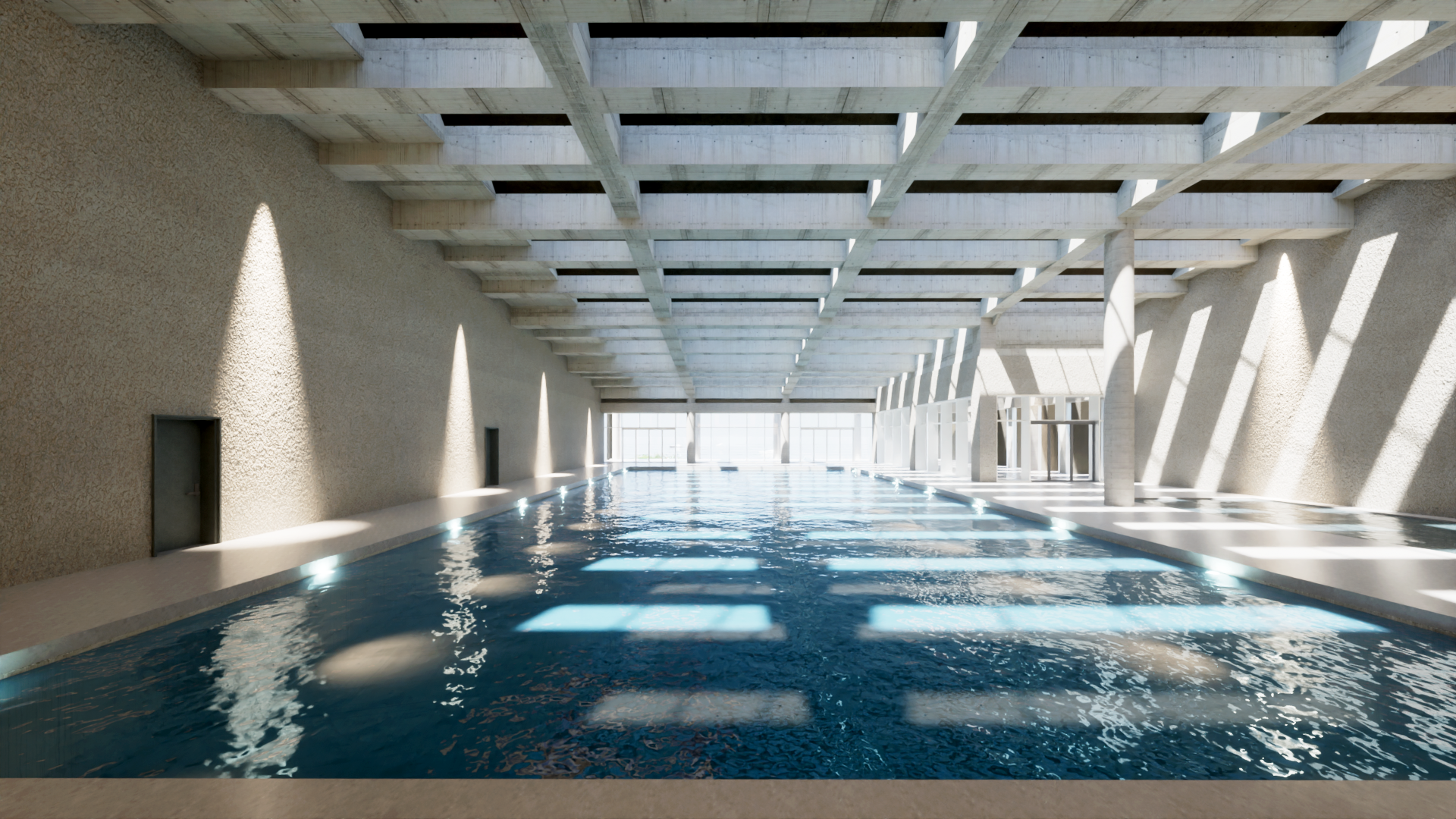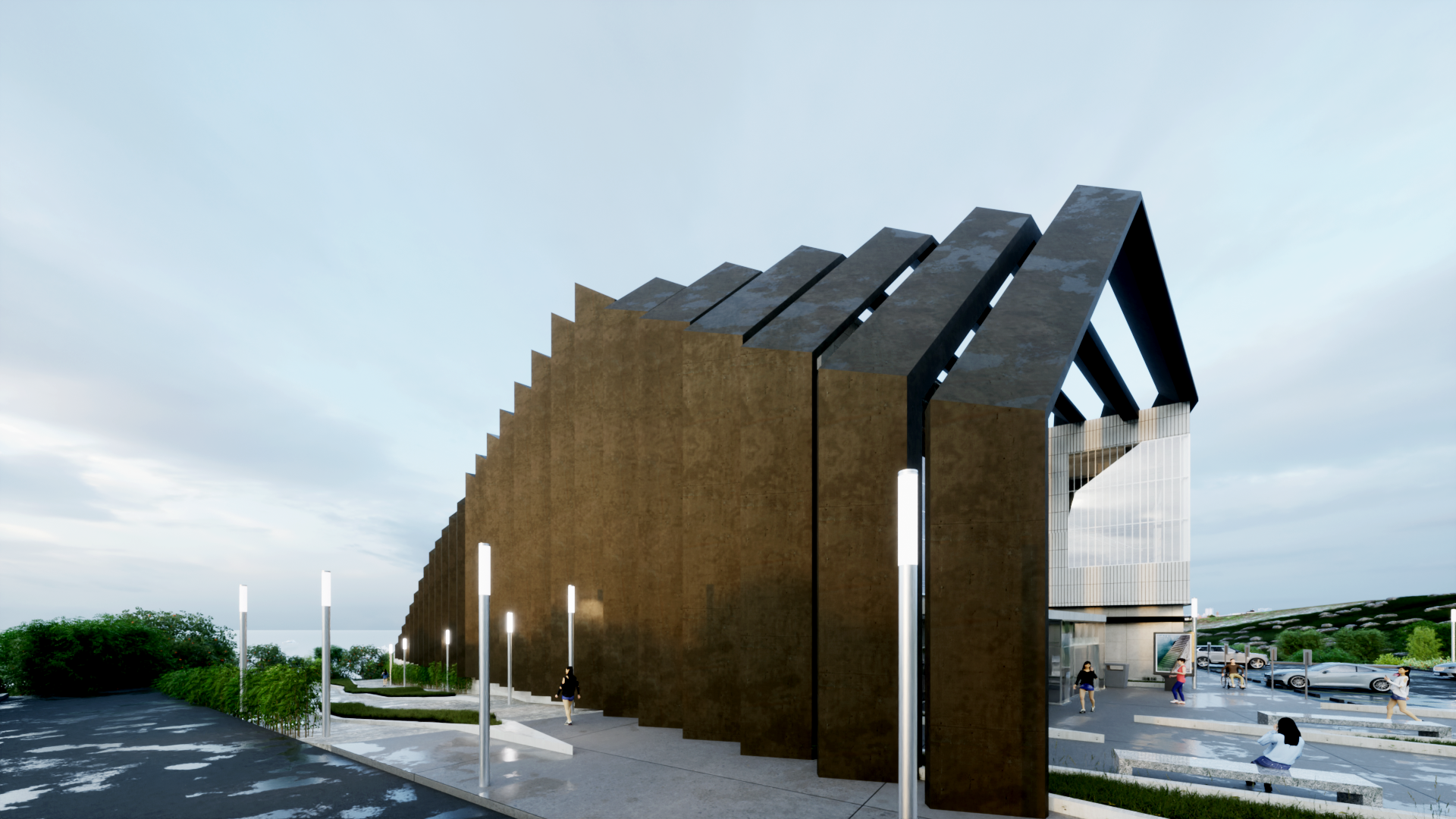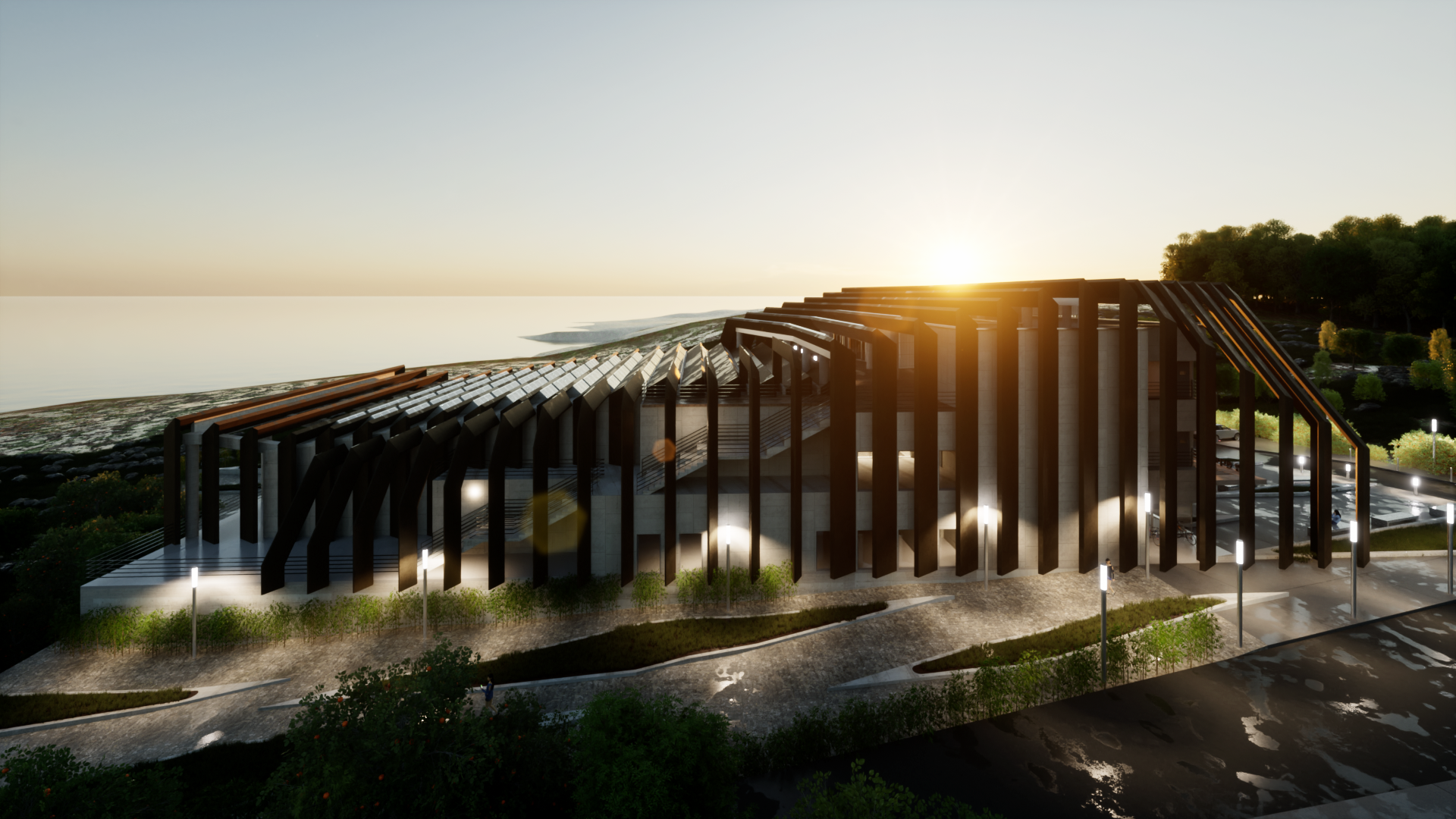 Detail information

* Category: Architecture, Design
* Status: Competition
* Timeline: 2022.03
* Location: 제주특별자치도 제주시 삼양동
* Client: municipality
* Size: 5,031.19㎡, 3F